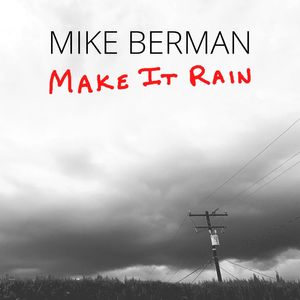 Legendary songwriter Steve Gillette calls it "a cycle of original songs that echo those exciting days when the folk revival began to produce young writers and bands in the burgeoning folk-rock explosion of the Southern California sixties scene... Mike's songs uphold that tradition and are evidence that the California sound is alive and in good hands." 
Rob Waller from "I See Hawks in L.A." says "Berman's songs on "Where I'm From" carry a depth and humanity that stick with you. They're both familiar and wise, offering comfort like an old friend."
Listen on all the streaming sites and buy it on Bandcamp.
"Where I'm From",
available wherever you get your music